Register for special training Wednesday at the CAR Conference
Start your 2016 CAR Conference a day early to take advantage of some special training opportunities from our partners.
Reveal/The Center for Investigative Reporting will once again offer "Techraking <=16: Bootstrapping the News," a popular workshop that helps attendees set up their computers to take advantage of all the tools they'll be learning about at the conference.
In the four-hour workshop led by veteran data crunchers, you'll be introduced to crucial programming concepts and tools and – most importantly – why we use them.
When: Wednesday, March 9 from 2-6 p.m.
Cost: $50 per person
Learn more about the workshop, including the technical requirements to attend, and register online.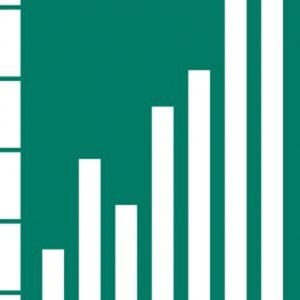 The Donald W. Reynolds National Center for Business Journalism will host a three-hour pre-conference workshop on 10 great business databases to mine for stories.
Data journalist Stephen Doig, the Knight Chair at Arizona State University's Walter Cronkite School of Journalism and Mass Communication, will demonstrate 10 data sources you may not be familiar with. From ZIP code-level business patterns to foreign trade imports and exports and hospital data, Doig will walk you through seldom-used databases that hold treasures for reporters.
When: Wednesday, March 9 from 2-5 p.m.
Cost: Free