2015 NICAR T-shirt contest
The National Institute for Computer-Assisted Reporting will once again be selling a T-shirt in celebration of data and the people who love and care for them, which will help raise money for future NICAR training events. The proposal with the most votes will be sold as a T-shirt at the upcoming CAR Conference in Atlanta. Runners-up will be sold as laptop stickers.
The 2015 T-shirt contest has closed.
2015 contest entries
Entry 1: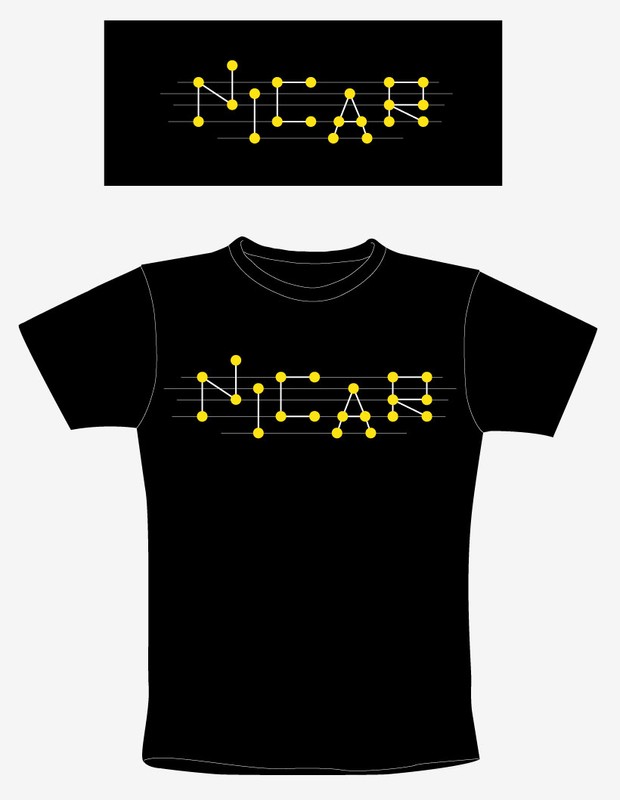 ---
Entry 2: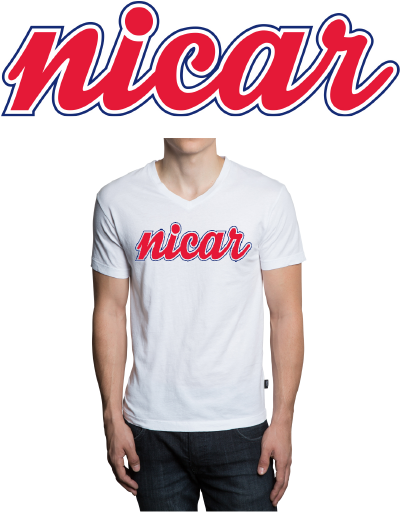 ---
Entry 3: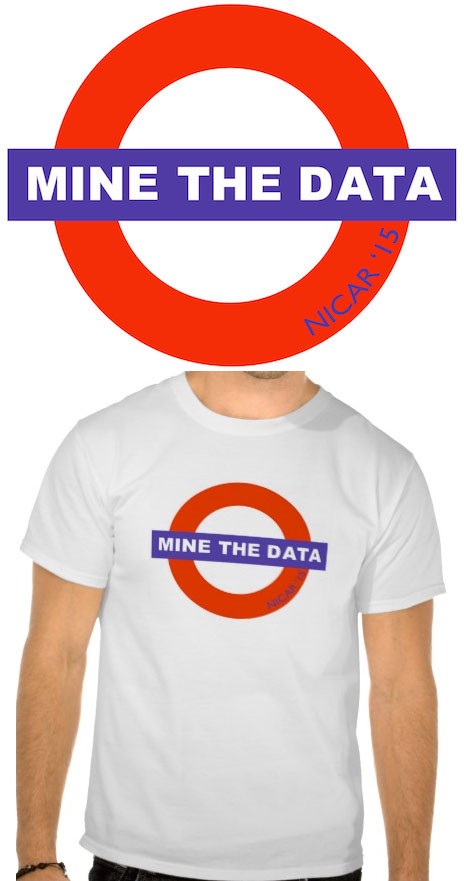 ---
Entry 4: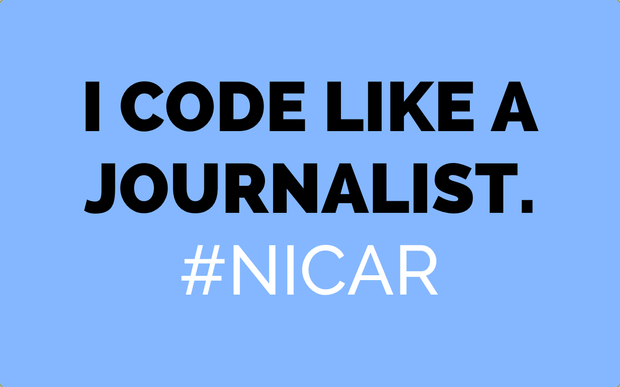 ---
Entry 5: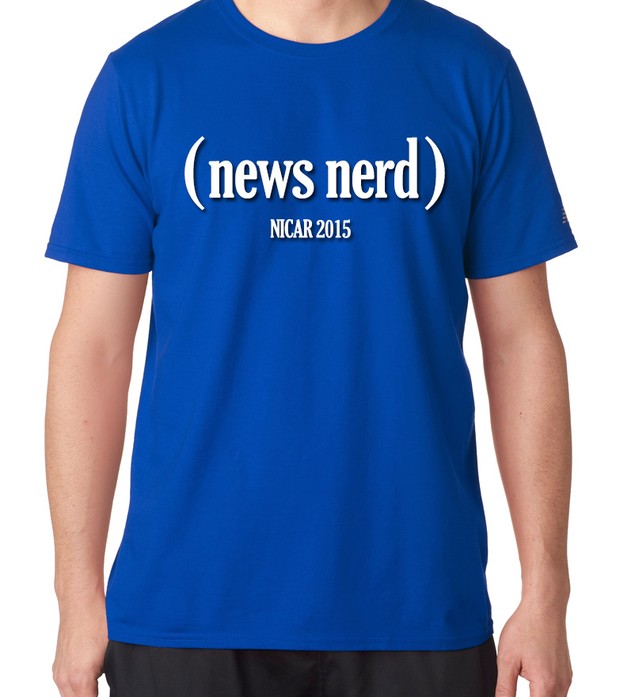 ---
Entry 6:
---
Entry 7: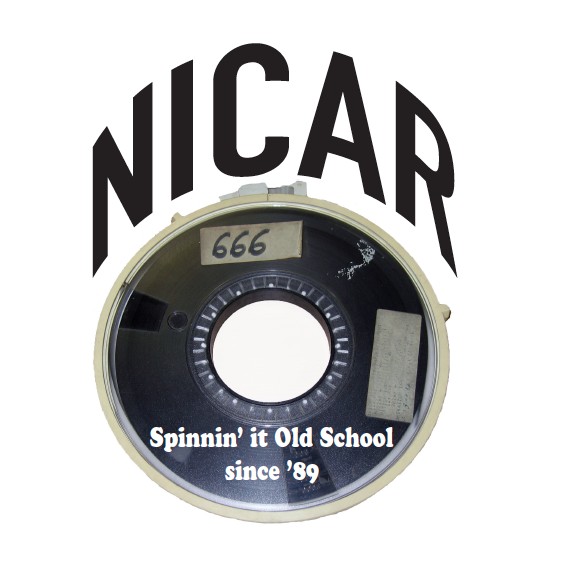 ---
Entry 8:
---
Entry 9: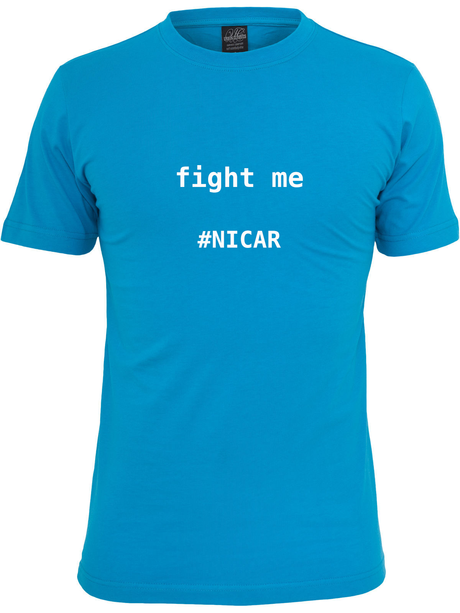 ---
Entry 10:
---
Entry 11: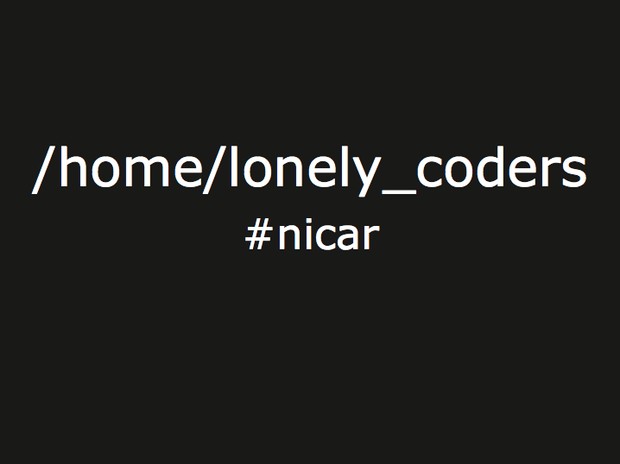 ---
Entry 12: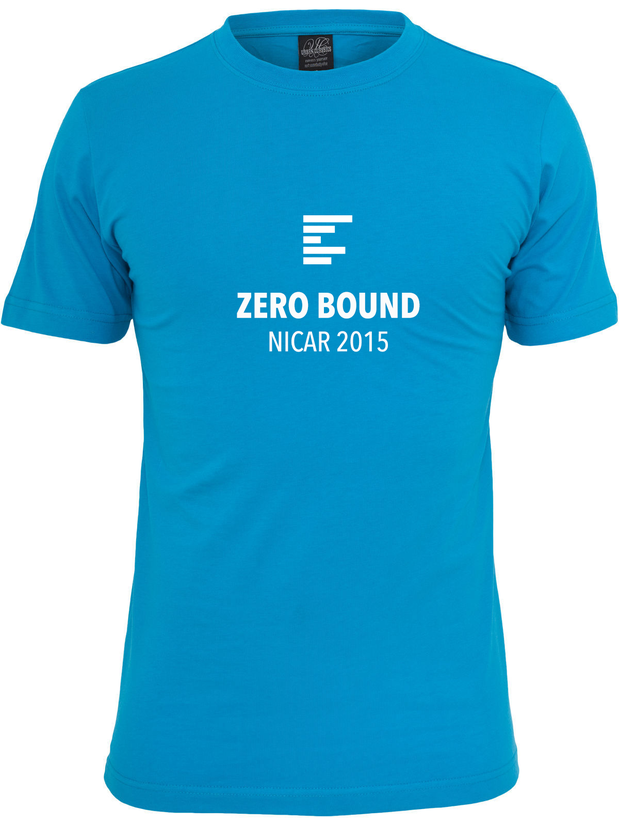 ---
Entry 13: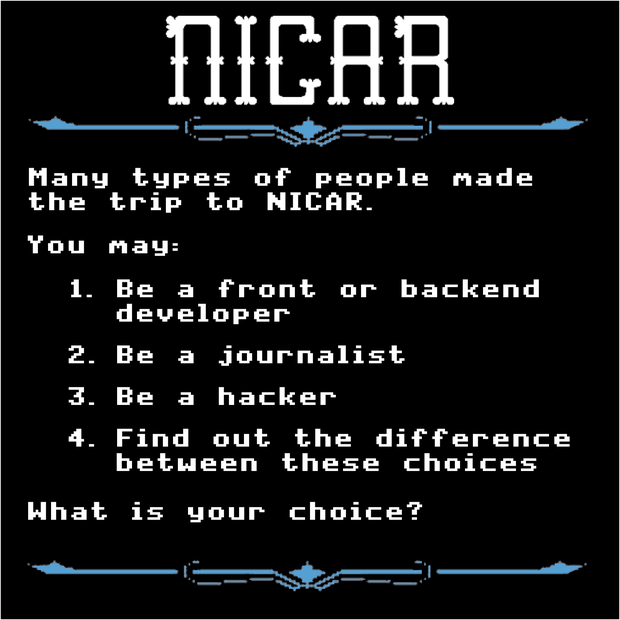 ---
Entry 14: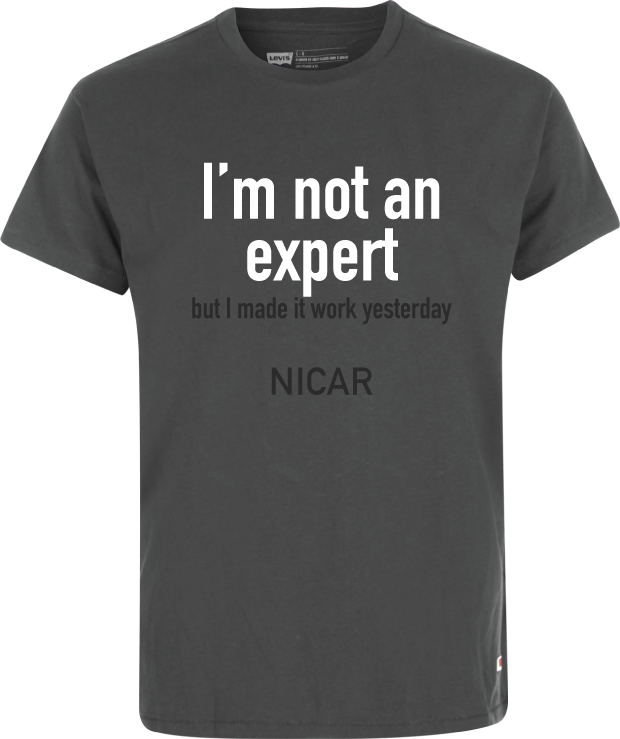 ---
Entry 15: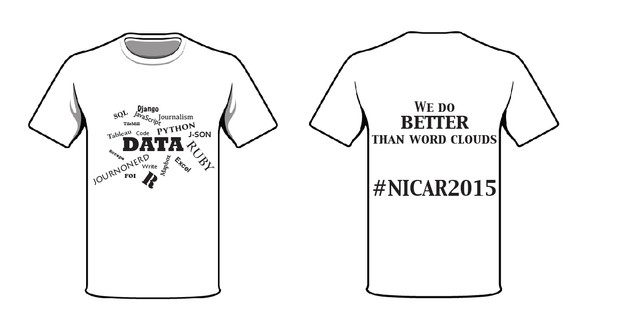 ---
Entry 16: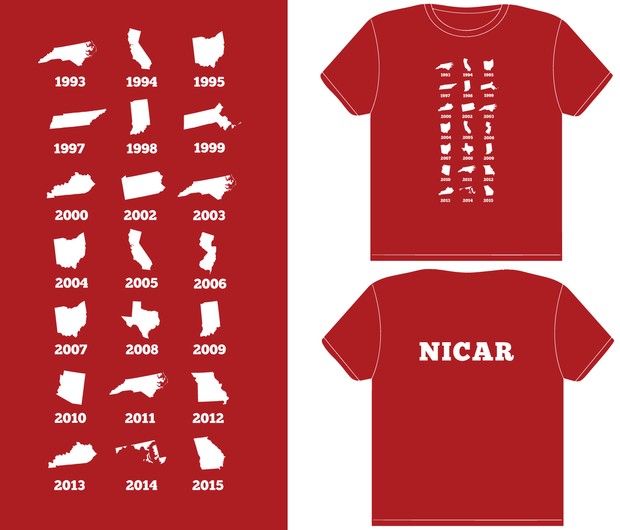 ---
Entry 17: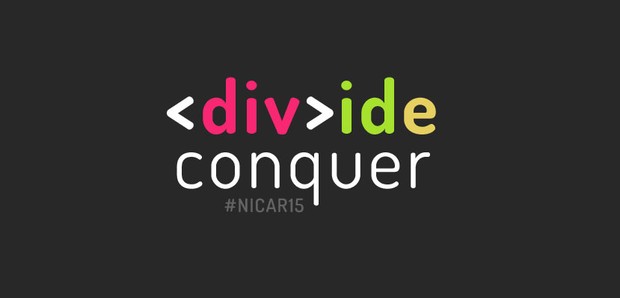 ---
Entry 18: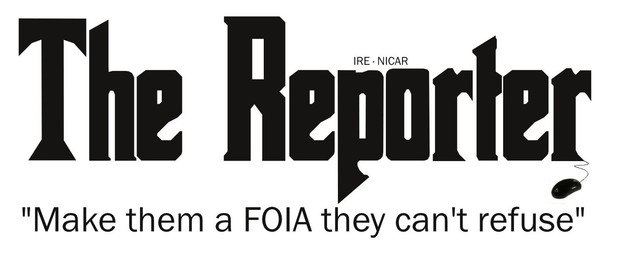 ---
Entry 19: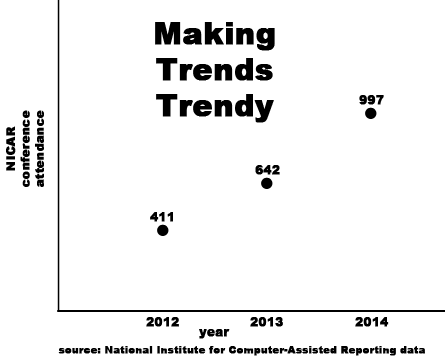 ---
Entry 20:
---
Entry 21: