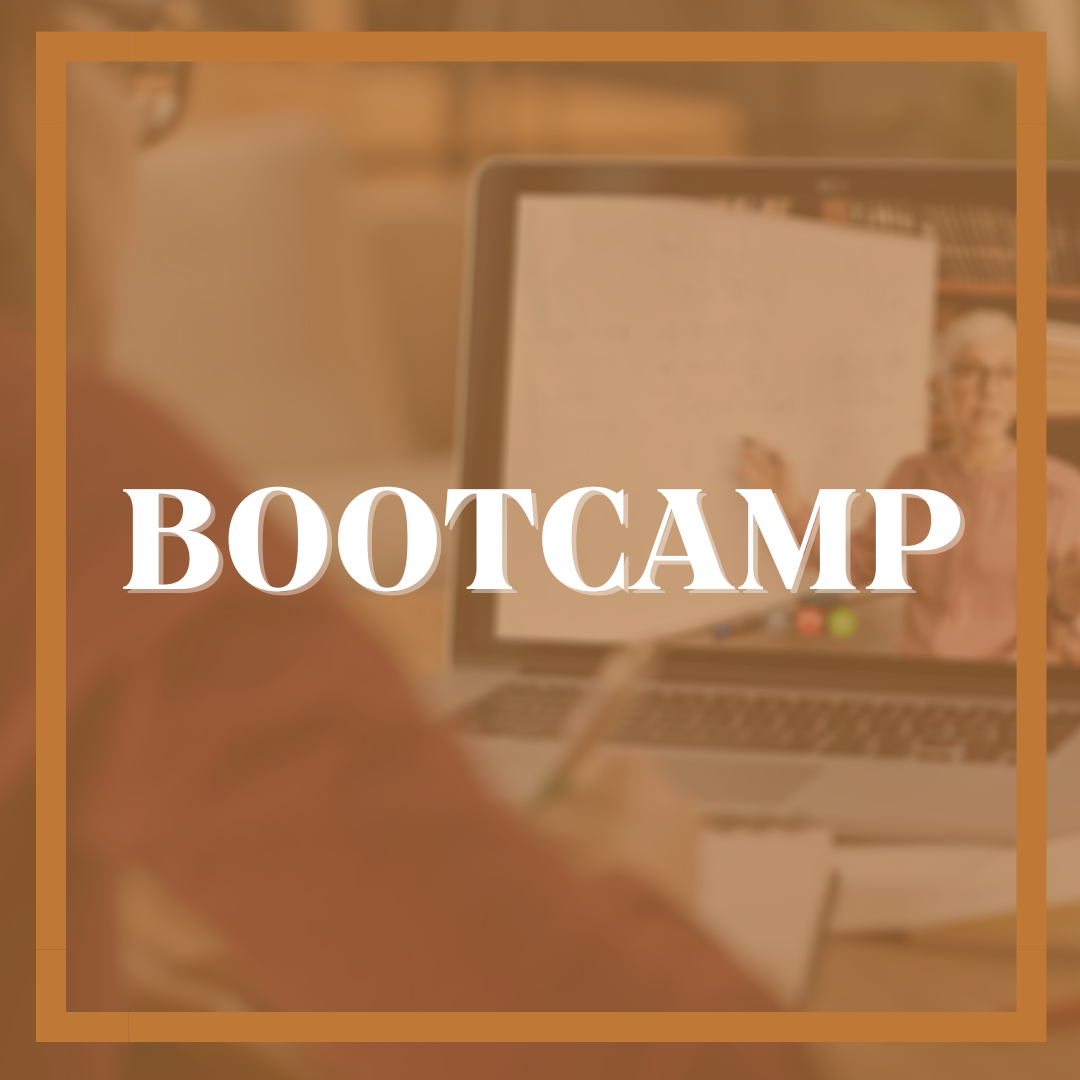 **This bootcamp is full. To add your name to the waiting list, please email logistics@ire.org.
Current IRE membership required | Nov. 8-17 | Tickets cost $550-$1,000
IRE's Data Journalism Bootcamp provides a broad foundation in data skills for anyone with beginner to intermediate skills. We'll start with basic spreadsheets and build into SQL, which can help you analyze millions of records. Learn more about our data journalism bootcamps.