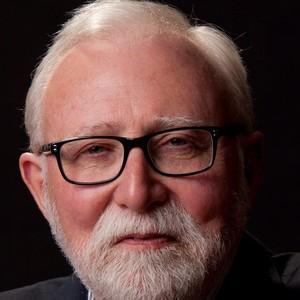 The recent death of longtime investigative journalist and former IRE board member Mike McGraw is a significant loss for the IRE community.
McGraw was remembered recently during a memorial service in Kansas City. McGraw was a Pulitzer Prize-winning investigative reporter who served on IRE's board of directors from 1994-2000. He died earlier this month of cancer at age 69.
Gifts in honor of McGraw can be made to IRE in two ways:
IRE always welcomes legacy contributions in someone's memory. It is a wonderful way for you to pay tribute to those who have made a positive difference in your life and career. The steps are the same as those outlined above; just note the person in whose memory you'd like to donate.