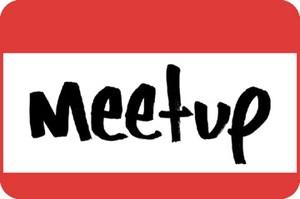 Join us for the first-ever IRE Seattle Meetup! We'll be joining with AAJA and SPJ and gathering at The Diller Room (1224 First Ave. in Seattle) on Wednesday, Jan. 21 from 5-8 p.m. As with all of our Meetups, you don't have to be an IRE member to attend. So bring a friend, colleague or anyone you know who loves investigative reporting/data journalism.
Please RSVP online for the event and join the IRE Seatle Meetup group if you haven't already.
Not in Seattle? We have six Meetup groups across the country.