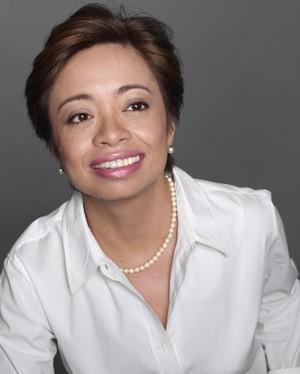 Sheila Coronel
We hope you're making plans to join us in New Orleans June 16-19 for the IRE Conference.
We've already published a list of expected sessions, and we are excited to announce that Sheila Coronel will deliver our keynote address.
Coronel is academic dean of the Graduate School of Journalism at Columbia University. She is concurrently director of the Stabile Center for Investigative Journalism and Stabile professor of professional practice.
She began her reporting career in the Philippines, and in 1989, cofounded the Philippine Center for Investigative Journalism to promote investigative reporting on major social issues, including the military, poverty, and corruption.
Coronel is also the author and editor of more than a dozen books, including Coups, Cults & Cannibals, The Rule-makers: How the Wealthy and Well-Born Dominate Congress, and Pork and other Perks: Corruption and Governance in the Philippines. She has received numerous awards for her work, including Asia's most prestigious prize, the Ramon Magsaysay Award, in 2003. In 2011, she was awarded the Presidential Teaching Award by Columbia University.