IRE is pleased to announce that Britta Lokting, Jonathan Moens and Gregor Stuart Hunter are the recipients of our 2022 Freelance Fellowships. With IRE's support, these independent journalists will pursue projects investigating disability issues, technology, and China's offshore wealth.
Britta Lokting, first place, is a freelance journalist based in New York City. She's written for The New York Times, The Washington Post Magazine, The New Republic, and elsewhere. Her project will investigate discrimination against parents with cognitive disabilities.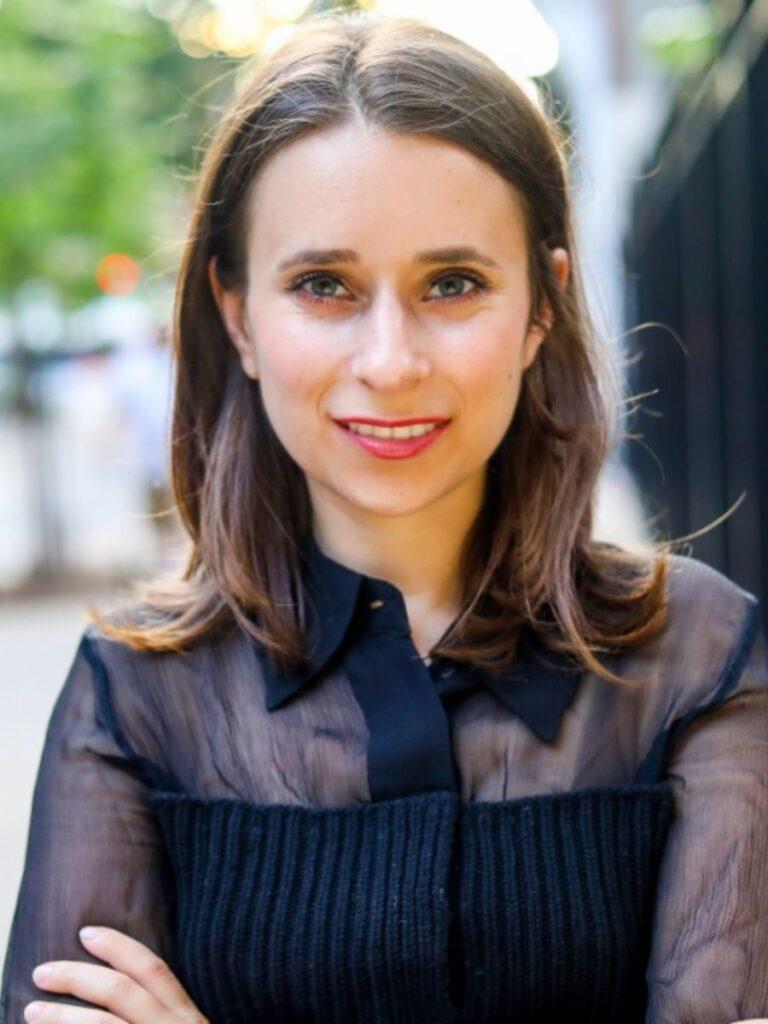 Jonathan Moens, second place, is a freelance science and investigative journalist based in Paris. He writes about brain sciences, conservation, the climate crisis and more, and has been published in various outlets, including National Geographic, The New York Times, and Undark. His project will investigate the rise of technology used to help police investigate crimes.
Gregor Stuart Hunter, third place, is a freelance reporter based in Taipei City, Taiwan. He has extensive experience covering business, politics and tech for The Guardian, Nikkei Asia and Fortune. He spent seven years in Hong Kong as a staff reporter at Bloomberg News and The Wall Street Journal, and three years in Abu Dhabi with The National newspaper. He is a CFA Charterholder, a Python programmer and a speaker of Chinese and Spanish. His project will investigate China's offshore wealth.
The generosity of an anonymous donor has allowed IRE to award fellowships to support freelance journalism for the last 15 years. The fellowships give independent journalists a financial boost to pursue investigative work. New this year is a free two-hour consultancy provided by the Freelance Investigative Reporters and Editors to help each fellow with their projects.
If you'd like to donate to the Freelance Fellowship fund, make a donation online. Please designate "Freelance Fellowship" in the form.
About the award:
IRE Freelance Fellowships are awarded annually to journalists who make their living primarily as freelance/independent journalists. Applications are reviewed by experienced freelance journalists. Proposals are judged in part on the breadth, significance and potential impact of the investigative project. At the request of the donor, proposals dealing with whistleblowers, business ethics and/or privacy issues will receive priority; projects involving other topics will be given serious consideration by the committee as well. The freelance projects are to be published or aired primarily in U.S. outlets.
Halima Gikandi of The World, Leslie Rangel of KTBC-TV, Austin and Kaylee Tornay of InvestigateWest will serve as IRE's 2023 Journalists of Color Investigative Reporting Fellows.
Halima Gikandi is the Africa Correspondent for The World radio program, the largest international news program on American public radio. Based in Nairobi, Gikandi reports on current affairs in Africa, with a focus on politics, security, and human rights. In 2019 and 2021, she served on the board of the International Press Association of East Africa (IPAEA), which advocates for hundreds of journalists working in the region.
Gikandi's project will investigate allegations that certain U.S. citizens are taking advantage of Uganda's weak social and legal protections to exploit minors.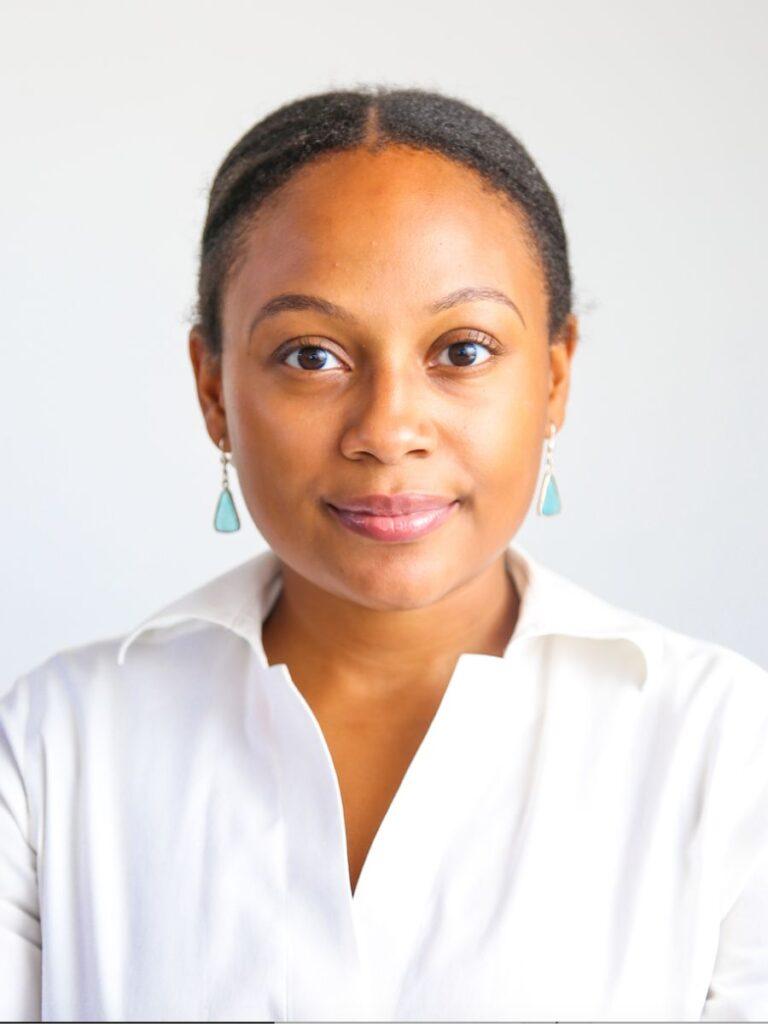 Leslie Rangel is an award-winning morning anchor at KTBC's Good Day Austin. Before landing in Austin, Rangel's work took her across the south, covering oil refinery explosions in Beaumont, Texas, chasing tornadoes and earthquakes in Oklahoma City, covering the Austin Police department and helping to launch the first local Fox affiliate in Waco.
Rangel's project will focus on the reported lack of accessibility of mental health services for communities of color in Texas. She will be looking at the intersection of mental health access, community impact and systemic racism in Texas communities.
Before her role as an investigative reporter with InvestigateWest, Kaylee Tornay was an award-winning education reporter at the Santa Rosa Press Democrat and the Medford Mail Tribune. She is a graduate of the University of Oregon.
Tornay's project will take a deep dive into Oregon's child care and early education system to determine whether it is perpetuating inequities for students and their families in regard to supply, quality and affordability of child care and early education options.
IRE's yearlong fellowship is designed to increase the range of backgrounds, experiences and interests within the field of investigative journalism, where diverse perspectives are critically important. The 2023 fellowship program was open to journalists of color with at least three years of post-college work experience.
Gikandi, Rangel and Tornay were selected based on the projects they pitched in their applications. They will continue in their current professional roles while receiving a suite of IRE resources and support. These include training at an IRE data journalism bootcamp and both annual conferences, and they will receive IRE data services. Most importantly, they will each receive a mentor network of IRE members who will guide them through their year-long project.
The IRE Journalist of Color Investigative Reporting Fellowship was initially made possible thanks to generous donations from IRE members Mike Gruss, Meghan Hoyer, Megan Luther and Mike Tahani. Additional funding was provided by the IRE community and company sponsors ABC News, CNN, ESPN, Gray Television and Hearst Foundations. More than $115,000 has been raised to support the program.
Applications for the 2024 IRE Journalist of Color Investigative Reporting Fellowship will be available in October 2023.
If you'd like to donate to the fellowship, visit the IRE donation page and indicate your contribution is for the JOC fellowship.
If you want to participate in IRE training events and need financial assistance to attend, check out our fellowships and scholarships.