Steadfast unwillingness to release police bodycam footage in 2018 has earned the City of Huntsville, Alabama and its police department the 2022 Golden Padlock Award from Investigative Reporters and Editors. The award honors the most secretive government agencies in the U.S.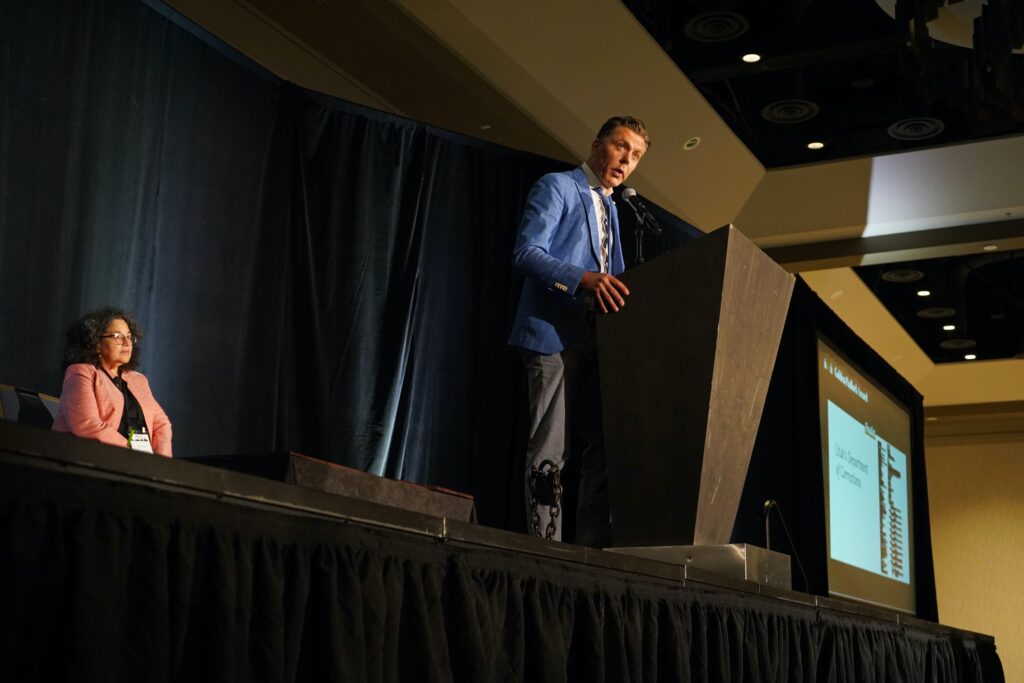 It would take three years, a murder trial, dogged media requests and a judicial order for the public to see the taxpayer-funded footage showing the fatal shooting of a suicidal man who called police on himself. When police arrived at the man's home in 2018, he was sitting in his living room with what turned out to be a flare gun against his temple. A young officer entered the house, raised a shotgun and told the suicidal man to lower the gun from his head.
Seconds later, the officer shot the man in the face. The city refused to release the tape, reassuring the public it vindicated the officer. Three years later, after the city devoted $125,000 of public money to the officer's criminal defense, the jury in the murder trial saw the footage and filed a guilty verdict. A judge finally released the footage to reporters in August 2021.
"In a year that featured a startling array of nominations detailing egregious acts of secrecy by governments across the country, this case stood out," said Robert Cribb, chair of the IRE's Golden Padlock committee which reviewed nominations from across the country. "This footage, created in the public interest, provided crucial details for a murder case. The intransigence showed by the city and police undermined the public's right to know in ways that earned this honor."
The committee also named four other finalists that exemplified the techniques of secrecy and obfuscation the award seeks to highlight.
The winner of the 2022 Golden Padlock Award was announced during the awards luncheon at the IRE22 conference in Denver. IRE invited Huntsville Mayor Thomas Battle and former Chief of Police Mark McMurray to Denver to accept the award, but received no response.