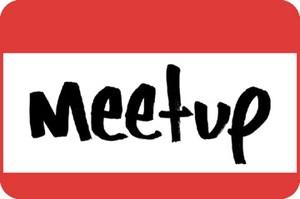 If you're a journalist in the Chicago area, we hope you'll join us for a Meetup on Thursday, Nov. 19. We'll be gathering at Blue Frog 22 starting at 6 pm. Come share tips with future investigative reporters.
Our guest this month is Adriana Cardona-Maguigad, a freelance reporter and member of the Social Justice News Nexus team at Northwestern University. Adriana will tell us about the story behind the story for her remarkable investigation that exposed how Puerto Rico exports its drug addicts to Chicago.
As always, this event is open to members and non-members (this includes students and freelancers).
Please RSVP on the Meetup page and, if you haven't done so already, join the group.
IRE has member-organized Meetup groups in six cities. Learn more about them on our IRE Meetups page.