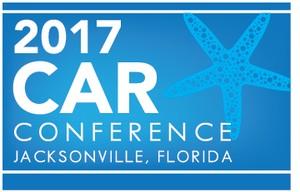 We're already gearing up for the 2017 CAR Conference in Jacksonville, Florida, and we want your input.
What panels do you want to attend? What tools do you want to demo? What hands-on skills are you looking to learn, or to teach? Whether you'd like to be a speaker or not, please let us know what you want to see at next year's NICAR Conference, March 2-5.
You can submit your ideas in this online form or email them to confideas@ire.org. We'll be going through all of the submissions this fall, and if you pitch a session we'll let you know by late January if it has been selected. The deadline to pitch ideas is September 23rd.
Want to know more about the conference? Be sure to visit ire.org in the coming months for information on registration.