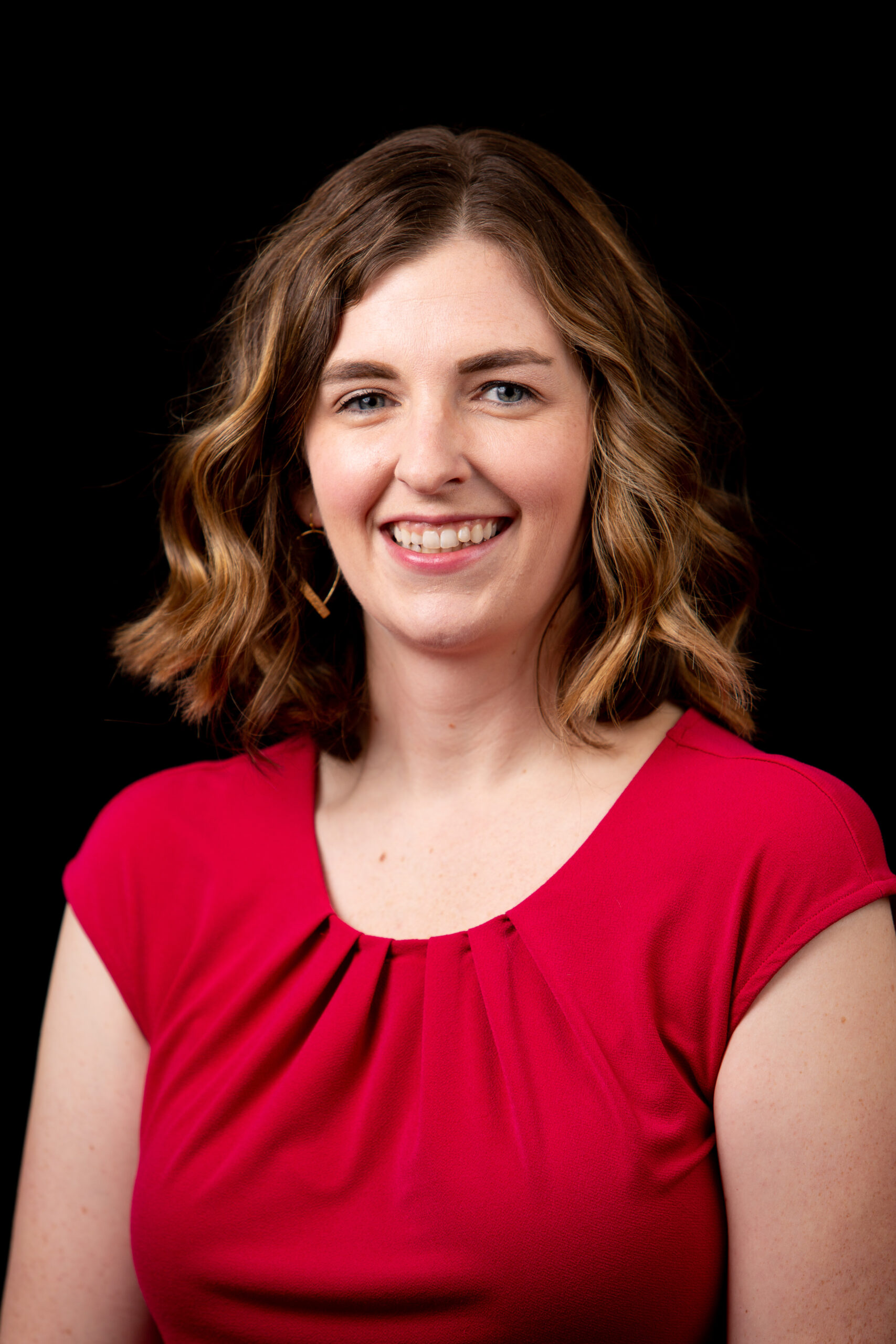 IRE Editorial Director Sarah Hutchins has been promoted to training director, becoming the organization's fifth full-time trainer. She will join the largest training team in IRE's history, led by Senior Training Director Denise Malan.
Hutchins will lead efforts to expand the number of immersive data boot camps that IRE offers across the United States. She also will help shepherd the new IRE on Campus program, which will provide data training for journalism educators as well as focused investigative training at Historically Black Colleges and Universities and Hispanic Serving Institutions.
"During her nearly six years on the IRE staff, Sarah has excelled at every project she's managed," IRE Executive Director Doug Haddix said. "She started the IRE Radio podcast, developed and built the NICAR-Learn online training service and led a major redesign of The IRE Journal magazine. She also has grown IRE's audiences through social media and e-newsletters."
For the past two years, she also has planned and led watchdog workshops, taught hands-on data skills during boot camps, and helped plan the national NICAR and IRE conferences.
In May, Hutchins earned her master's degree in data science and analytics from the University of Missouri. Prior to joining IRE in January 2014, Hutchins worked as a reporter at The Virginian-Pilot newspaper. She earned a bachelor's degree in journalism from Indiana University.
"Attending IRE's CAR Boot Camp in 2014 changed the way I think about data," Hutchins said. "Learning these skills altered the course of my career. I'm excited to grow these programs and make data journalism accessible to journalists, educators and students. The result will be better stories in communities across the county."
IRE is conducting a national search for a new Editorial Director, who will be based at the organization's headquarters at the University of Missouri. Full details are online, with an application deadline of this Wednesday (December 4).