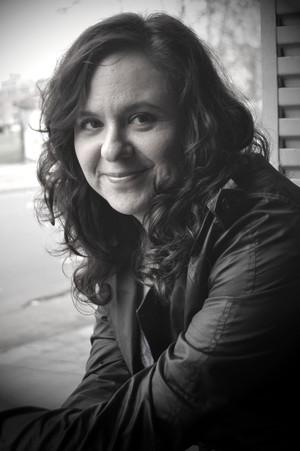 Make your plans now to join us in San Antonio for the 2013 Investigative Reporters and Editors Conference.
Check out the list of panels and sessions -- this isn't everything, just a sampling of what you'll be able to dig into when we gather from June 20-23.
Keynote speaker Marcela Turati will detail the dangers journalists face in Mexico. We'll showcase sports investigations with help from Deadspin, The Washington Post's Sally Jenkins and more. And in dozens of panels and hands-on sessions, you'll be armed with the tools, tips and strategies you need to tackle all kinds of topics, for everything from breaking news and quick-turn stories to in-depth projects. On Sunday morning, learn about the risks you face in networks and online, and how to protect yourself and your computer during an interactive threat modeling workshop in addition to a few other panels.
Journalists who worked on the biggest investigations of the past year will tell you how they did their work, including David Barstow of The New York Times; Lawrence Wright, author of "The Looming Towers" and a new book on Scientology; Mark Fainaru-Wada and Steve Fainaru of ESPN; Mimi Swartz of Texas Monthly; Paul Radu of the Organized Crime and Corruption Reporting Project in Eastern Europe; Brian Ross of ABC News; Alfredo Corchado of the Dallas Morning News' Mexico Bureau; and many, many more.