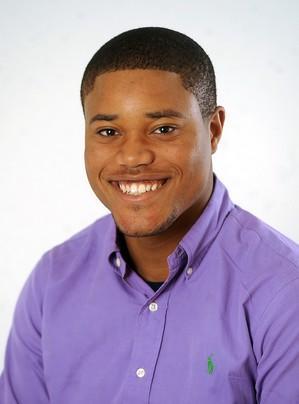 Mark Walker of Argus Leader Media in South Dakota will join the IRE staff as a training director on Oct. 9.
For nearly five years, Walker has worked a variety of positions for Argus Leader Media in Sioux Falls. His most recent job has been as a watchdog reporter focusing on law and order.
Walker's investigation of wait times that mentally ill criminal defendants faced in jails across South Dakota led to state-ordered reforms in making psychiatrists available for competency evaluations. Another innovative story determined the time spent by Sioux Falls Police officers responding to calls at area Walmart stores compared with other retailers.
"Mark is the epitome of the power of putting IRE training to use for watchdog reporting," IRE Executive Director Doug Haddix said. "Mark attended a weeklong IRE data boot camp and has participated in four national IRE conferences. He consistently has found ways to incorporate IRE training into his reporting. He's well-positioned to train other journalists to follow his example."
In 2016, Walker was named South Dakota Young Journalist of the Year and won the South Dakota Newspaper Association's public service reporting award. He earned a bachelor's degree in mass communication from Fort Valley State University in Georgia.
Walker is filling a vacancy created by the departure of former IRE senior training director Megan Luther, who now works for a new national investigative team formed by Raycom Media.
Denise Malan has been promoted to the role of senior training director for IRE. She oversees all of IRE's training programs and supervises Walker, training director Cody Winchester and data services director Charles Minshew.
"Denise and her team bring a diverse array of experiences, skills and creative ideas to IRE," Haddix said. "Our members are fortunate to have this team in place to nurture and support watchdog work and keep our training fresh and relevant."