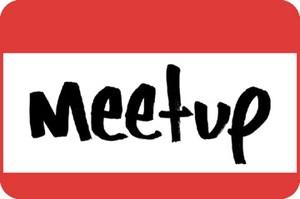 If you're a journalist in the Bay Area, we hope you'll join us for a Meetup on Thursday, April 16. We'll be gathering at the North Gate Hall Library on the UC-Berkeley campus starting at 6 pm. Drinks and snacks will be provided! Come share tips with future investigative reporters.
As always, this event is open to members and non-members (this includes students from other campuses and freelancers).
Please RSVP on the Meetup page and, if you haven't done so already, join the group.
IRE has member-organized Meetup groups in six cities. Learn more about them on our IRE Meetups page.