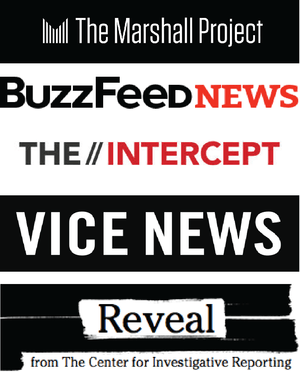 The landscape for investigative journalism continues to evolve. In the last year or so, we've seen the expansion of international for-profit startups and the birth of narrowly tailored, but deep, nonprofit organizations. At our showcase panel, we'll discuss what they're learning as they go, what's working and not working, and what we can expect from them in the future.
Panelists will include:
Bill Keller, editor in chief, The Marshall Project
Shani Hilton, executive editor, BuzzFeed News
Betsy Reed, editor in chief, The Intercept
Jason Mojica, editor in chief, Vice News
Andrew Donohue, senior editor, Reveal (moderator)
To see more of the sessions and classes we'll be offering at the 2015 IRE Conference, visit our event page and read our conference blog.