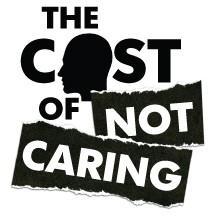 States have been reducing hospital beds for decades, because of insurance pressures as well as a desire to provide more care outside institutions, USA TODAY reports.
Tight budgets during the recession forced some of the most devastating cuts in recent memory, says Robert Glover, executive director of the National Association of State Mental Health Program Directors. States cut $5 billion in mental health services from 2009 to 2012. In the same period, the country eliminated at least 4,500 public psychiatric hospital beds — nearly 10% of the total supply, he says.
The result is that, all too often, people with mental illness get no care at all.
In a series of stories in the coming months, USA TODAY will explore the human and financial costs that the country pays for not caring more about the 10 million Americans with serious mental illness.
Read the full story here.