IRE is pleased to announce that Britta Lokting, Jonathan Moens and Gregor Stuart Hunter are the recipients of our 2022 Freelance Fellowships. With IRE's support, these independent journalists will pursue projects investigating disability issues, technology, and China's offshore wealth.
Britta Lokting, first place, is a freelance journalist based in New York City. She's written for The New York Times, The Washington Post Magazine, The New Republic, and elsewhere. Her project will investigate discrimination against parents with cognitive disabilities.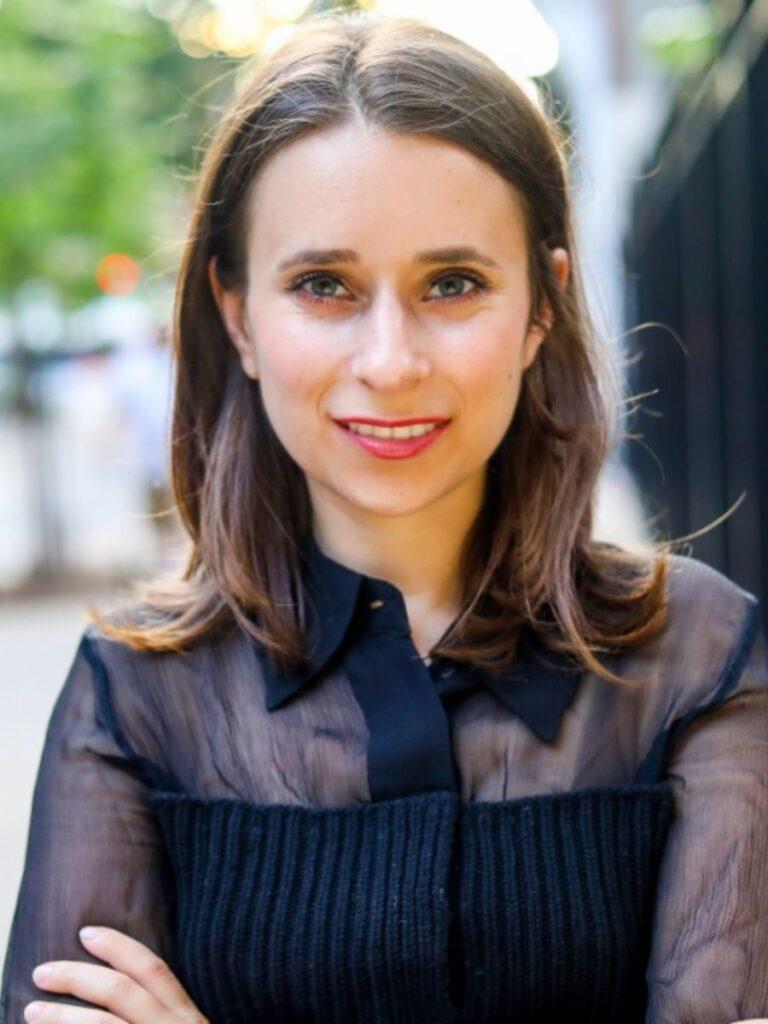 Jonathan Moens, second place, is a freelance science and investigative journalist based in Paris. He writes about brain sciences, conservation, the climate crisis and more, and has been published in various outlets, including National Geographic, The New York Times, and Undark. His project will investigate the rise of technology used to help police investigate crimes.
Gregor Stuart Hunter, third place, is a freelance reporter based in Taipei City, Taiwan. He has extensive experience covering business, politics and tech for The Guardian, Nikkei Asia and Fortune. He spent seven years in Hong Kong as a staff reporter at Bloomberg News and The Wall Street Journal, and three years in Abu Dhabi with The National newspaper. He is a CFA Charterholder, a Python programmer and a speaker of Chinese and Spanish. His project will investigate China's offshore wealth.
The generosity of an anonymous donor has allowed IRE to award fellowships to support freelance journalism for the last 15 years. The fellowships give independent journalists a financial boost to pursue investigative work. New this year is a free two-hour consultancy provided by the Freelance Investigative Reporters and Editors to help each fellow with their projects.
If you'd like to donate to the Freelance Fellowship fund, make a donation online. Please designate "Freelance Fellowship" in the form.
About the award:
IRE Freelance Fellowships are awarded annually to journalists who make their living primarily as freelance/independent journalists. Applications are reviewed by experienced freelance journalists. Proposals are judged in part on the breadth, significance and potential impact of the investigative project. At the request of the donor, proposals dealing with whistleblowers, business ethics and/or privacy issues will receive priority; projects involving other topics will be given serious consideration by the committee as well. The freelance projects are to be published or aired primarily in U.S. outlets.