Contests
Every year IRE holds several different types of contests. Some have cash prizes while others honor dedication to (and against) freedom of information. Contact the contest coordinator, Lauren Grandestaff, with any questions.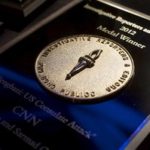 Our annual contest recognizing the best in investigative reporting by print, broadcast and online media.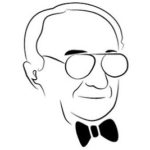 A contest to recognize the best journalism done using social science research methods.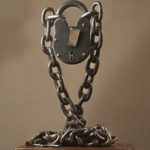 An award recognizing the most secretive publicly-funded agency or person in the United States.