The Don Bolles Medal
Established in 2017, the Don Bolles Medal recognizes investigative journalists who have exhibited extraordinary courage in standing up against intimidation or efforts to suppress the truth about matters of public importance.
The medal was created in conjunction with the 40th anniversary of the Arizona Project, an effort led by IRE to finish the work of Don Bolles, an Arizona Republic investigative reporter who was killed in 1976 by a car bomb.
Bolles' death came a few days before the first national IRE conference in Indianapolis, where the veteran reporter had been scheduled to speak on a panel.
At the time, Bolles had been investigating allegations of land fraud involving prominent politicians and individuals with ties to organized crime.
After his murder, nearly 40 journalists from across the country descended on Arizona to complete his investigation. News organizations across the country published their findings. Their message: Even if you kill a reporter, you can't kill the story.
nominate a journalist
Fill out this nomination form.
You will be asked to provide your name, affiliation and contact information, as well as details about the nominee: A link(s) to their work and brief description of why this person merits the medal.
Recipients
2019 | Pelin Ünker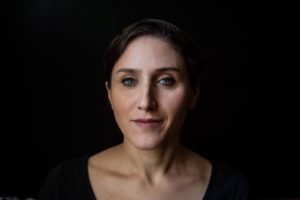 Pelin Ünker was sentenced to prison in January to 13 months for "defamation and insult" of Prime Minister Binali Yildirim and his two sons. An appeals court dismissed the prison term in April, but upheld a fine against Ünker.
Ünker, a member of the International Consortium of Investigative Journalists, used the Paradise Papers trove of documents to report that Yildirim's sons held shares in offshore shipping companies set up in Malta. Ünker reported that one company shared an address with a Turkish business that won a $7 million research and shipping-related tender from the Turkish government.
Yildirim, who later became speaker of Turkey's Grand National Assembly, reportedly did not deny the facts of Ünker's stories that were published in Cumhuriyet, one of Turkey's oldest newspapers.
2018 | Wa Lone and Kyaw Soe Oo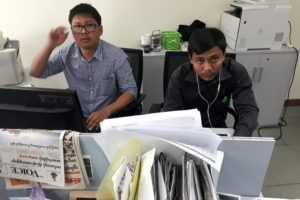 Wa Lone and Kyaw Soe Oo were arrested while reporting on human rights abuses in Myanmar. The two Reuters journalists have been imprisoned since December 2017.
At the time of their arrest, Wa Lone and Kyaw Soe Oo were investigating the September 2017 massacre of 10 Rohingya Muslim men and boys in Myanmar's Rakhine state. The murders occurred during an army crackdown that the United Nations said has sent 700,000 people flooding into Bangladesh.
The two journalists were accused of "illegally possessing confidential government documents" after two police officers invited them to dinner and handed them a stack of rolled-up papers.
A police captain has testified that officers had been ordered to "trap" Wa Lone.
"I should be in the newsroom," Wa Lone said during a court appearance. "I am a journalist. I never did anything wrong."
2017 | Miroslava Breach Velducea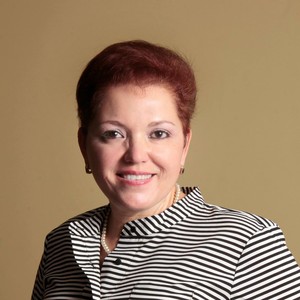 Mexican journalist Miroslava Breach Velducea was assassinated in 2017 in retaliation for her efforts to expose organized crime and corruption.
The correspondent for the national newspaper La Jornada was shot eight times in her car outside her home in March. The 54-year-old mother of three had been involved in exposing organized crime, drug trafficking and corruption in the Mexican state of Chihuahua.
Her murder came almost three weeks after she had reported on the role of an organized crime syndicate in supporting candidates for mayor in several small towns in Chihuahua. She had persisted in her reporting despite having received several threats.
According to news reports, the gunman left a note saying the assassination was "for being a snitch."