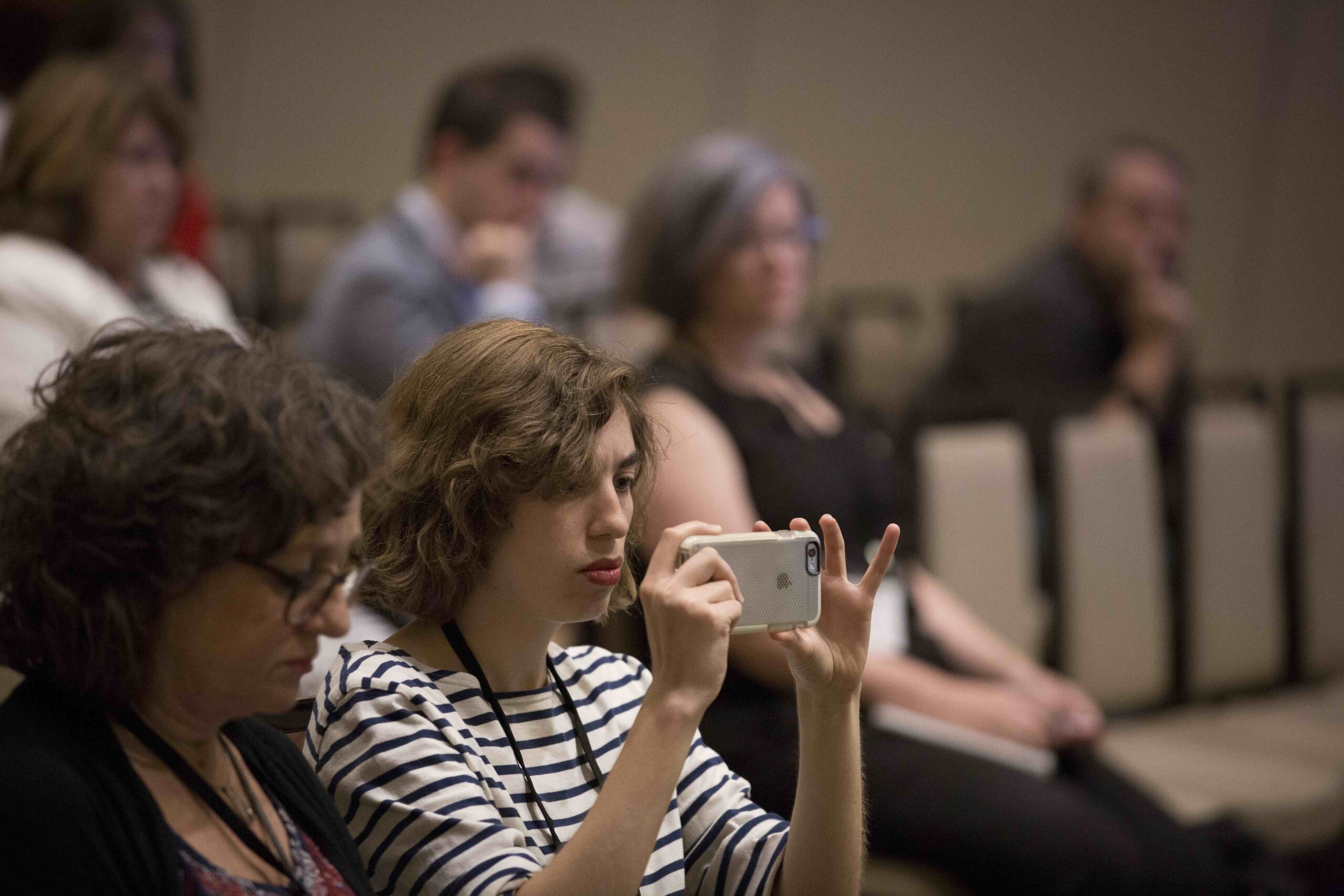 We've posted a list of more than 130 expected panels, demos, commons and hands-on classes we're planning for the 2019 CAR Conference in Newport Beach.
This list is designed to help you make decisions about the conference (show it to your boss!), but it doesn't include everything we'll be offering.
A few highlights:
A "How it works" track to help you understand the basics of APIs, Git/Github and more.
Sessions on programming and machine learning that go from beginner to advanced.
Tracks on everything from diversity and social issues to improving your workflow and using data on your beat.
A celebration of data journalism: A look at the last 25 CAR Conferences and ideas on what the next two decades might hold for our industry.
---
Never miss #NICAR19 news!
Sign up to get detailed updates on the 2019 CAR Conference in Newport Beach, California. We'll let you know any time we make a major announcement, update you on the planning process and remind you of key dates/deadlines surrounding the conference.