We hope you're making plans to join us in Philadelphia this June for the 2015 IRE Conference. Visit our conference page to check out some of the sessions and hands-on classes we'll be offering this year.
This year, along with our panels, we'll be hosting conversation-style sessions with two influential journalists: Seymour Hersh and Laura Poitras.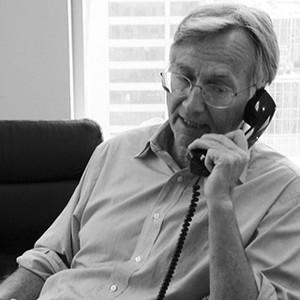 Thursday: Seymour Hersh
Seymour M. Hersh started his career as a police reporter in Chicago around 1960, and went on to cover the statehouse in South Dakota for UPI, joined the Associated Press in Chicago and moved to Washington, D.C., where he covered the Pentagon and began digging into issues surrounding the Vietnam War. He was working as a freelancer when he exposed the My Lai massacre, and began his long association as a contributor for the New Yorker in 1970. He was hired by The New York Times as an investigative reporter in 1972, leaving the paper seven years later to focus on writing books and for magazines. In 2004, Hersh exposed the Abu Ghraib prison scandal in a series of pieces in the New Yorker. He's won a Pulitzer Prize, five George Polk Awards, two National Magazine Awards, and more.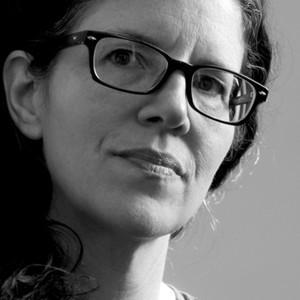 Saturday: Laura Poitras
Laura Poitras is a filmmaker, journalist, and artist. CITIZENFOUR, the third installment of her post-9/11 Trilogy, won an Academy Award for Best Documentary, along other awards. Part one of the trilogy, MY COUNTRY, MY COUNTRY, about the U.S. occupation of Iraq, was nominated for an Academy Award. Part two, THE OATH, focused on Guantanamo and the war on terror, and was nominated for two Emmy awards. In 2006, the U.S. government placed her on a secret watchlist and, through 2012, she was detained and interrogated at the U.S. border each time she traveled internationally. To protect her footage from being seized at the U.S. border, she relocated to Berlin in 2012. Her NSA reporting has been published in The Guardian, The New York Times, The Washington Post, Der Spiegel, The Intercept, and shared in the 2014 Pulitzer Prize for Public Service.
Yoani Sánchez, who runs Cuba's first independent daily digital news outlet, 14ymedio, will no longer be able to attend the conference. She was scheduled to hold a session on Friday. She sends her regrets, and she and 14ymedio look forward to working with IRE in the coming year.
This blog post was updated on 5/15/15.