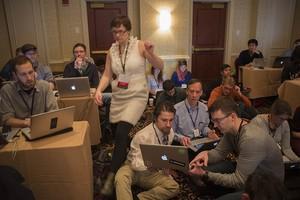 We hope you're joining us in Jacksonville, March 2-5, for the 2017 CAR Conference. We want to hear which hands-on classes you're most excited to attend. Consider taking our survey to help us plan repeat sessions.
We'll keep the survey open through Sunday, Jan. 29. At that time, we'll tally the votes to help us plan repeats of the most popular sessions.
Please note: In addition to the open classes, a limited number of longer hands-on workshops require preregistration and an additional fee. These workshops are not included in the survey, but you can learn more about them on the conference website.